New Wall Art For Offices and Your Personal Space
Beautiful Wall Art collection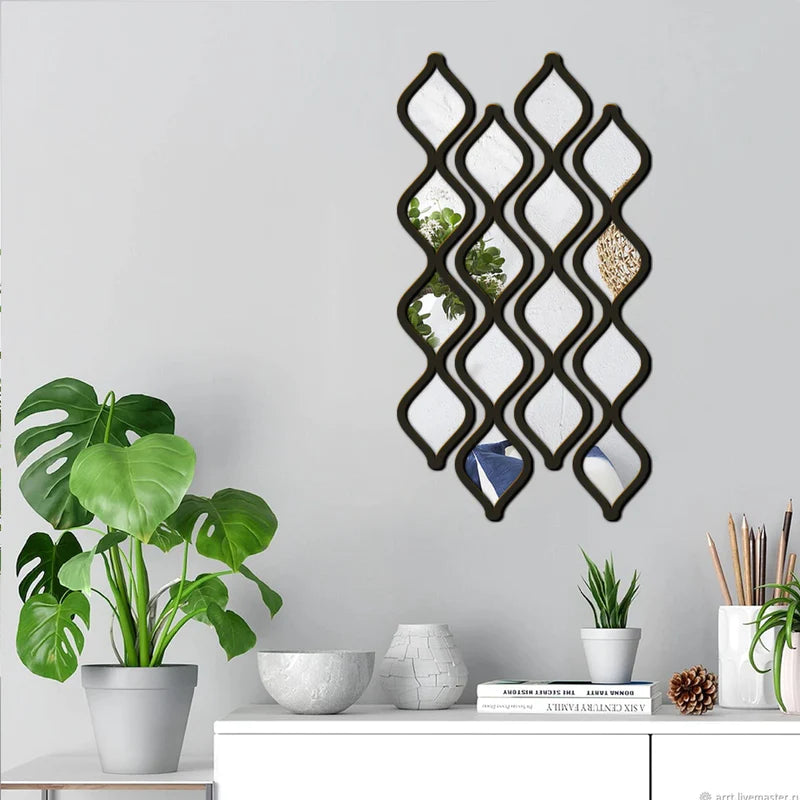 ARTS WHICH YOU'LL DESIRE
We have moved one step further and launched – MK WALL ART a subunit of  Marikripa Furniture Private Limited in 2018.  MK WALL ART manufactures wide range of 3D WALL PANELS and WALL ART that gives classy look to your walls.
We manufacture decorative wall art products and deliver online all over India.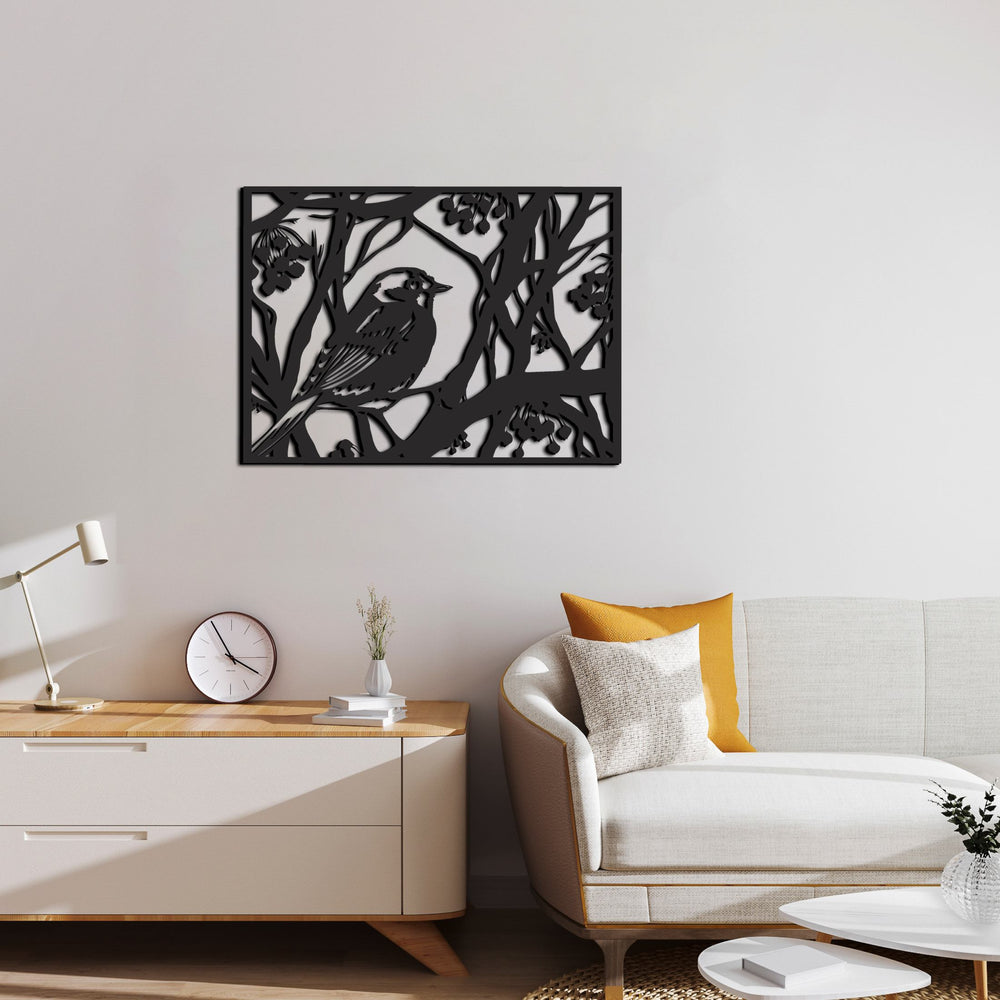 ABOUT US
Established in the year 2015,Marikripa furniture private limited has been consistently creating and delivering creative space saving furniture designs in Gujarat. We have been constantly working on the principle of "customer focus" since our establishment which has become the foundation stone of our journey.
We always make sure that our products are designed as per specific customer requirements making us achieve super customer delight. With the huge support received.
Abhijit Jain
Product is very Beautiful, Light Weight and easy to maintain
Divyanshi
I was looking some type of traditional arts & I've got them now.
Ankit
Amazing & perfectly made products ever...